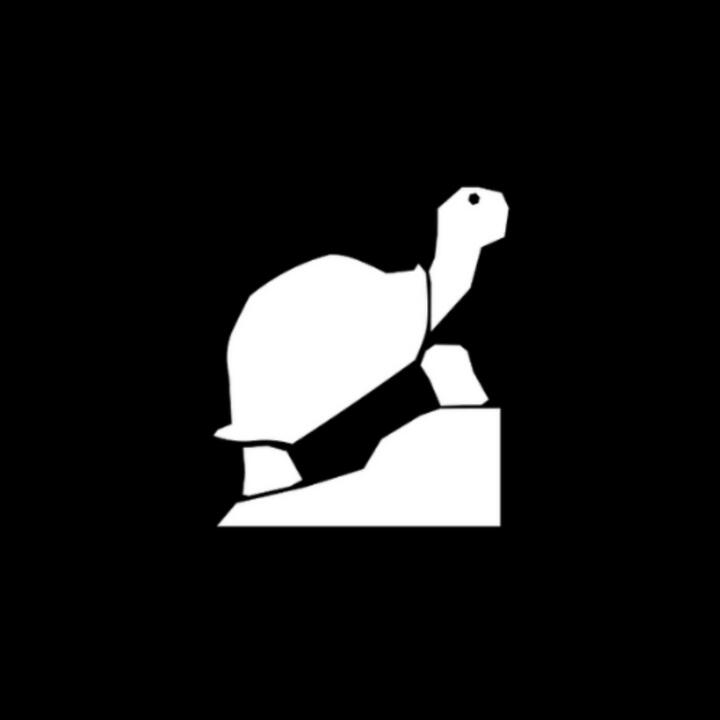 Tortoise Labs
Tortoise Labs is Maine's favorite startup sidekick, helping you start and grow your business in Maine with friendly support and easy-to-understand guidance. Even if you've never done this before.
Good Websites That Work
Good Websites That Work is for fuss-free, effective web design. Let's make your online presence click with your audience.
Research Really
Research Really helps enterprise companies understand their customers through qualitative customer interviews so that they can build the right thing or say the right message.